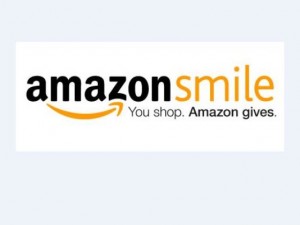 Do you shop at amazon.com? Of course you do! Well now, every time you buy something on Amazon, you can support Nick's Marathon!
We have partnered with Amazon Smile, so that now .5% of every eligible Amazon purchase can go to Nick's Marathon. All of the great stuff you love about Amazon is the same – the selection, the low prices, the free shipping – but now, part of your purchase can go to charity!
All you have to do is go to smile.amazon.com, and select "Nick's Marathon" as the charity you want to support.
That's it! Amazon will remember your choice the next time you visit, and it will even prompt you to buy things through their Smile program if you accidentally forget and go to the standard amazon page.
It's another great way you can support a great cause!