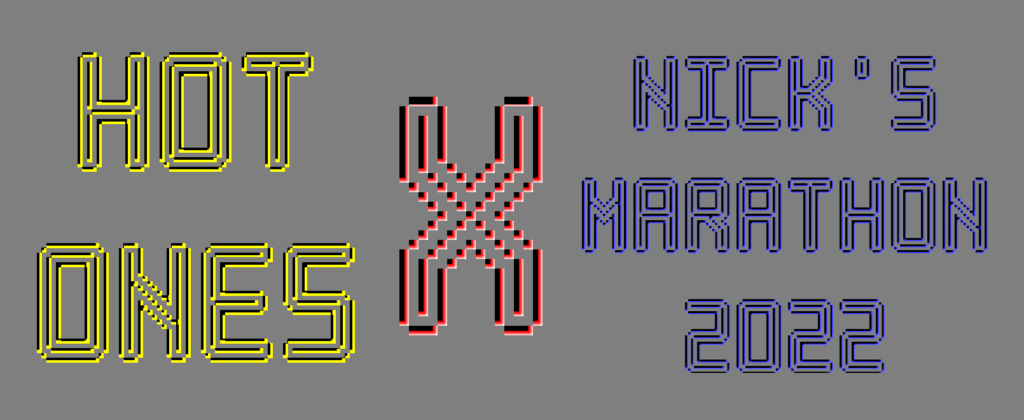 All of us at Nick's Marathon like spicy wings. (Well, most of us.) So this year, we had an idea: every time that someone donates $100 during the marathon, one of us will eat a wing with a Hot Ones Season 19 sauce! There are 10 sauces, and just like on the Hot Ones show, they get progressively hotter. So by the tenth donation, someone's going to be in a world of pain!
If there's someone in particular you want to see eat a spicy wing, let us know in the notes of your donation, or in the livestream chat. And if we get more than ten $100 donations, we'll start the process over again!
This marathon's gonna get spicy!